Step 1

Click here to access and Login to your Booking Boss account https://app.bookingboss.com/

Step 2

To set up the integration with this distribution partner:
Go to Marketing > hover over Distributors then click on List Channels Channels
2. It will then lead you to the List Channels page, select Leezair and click Edit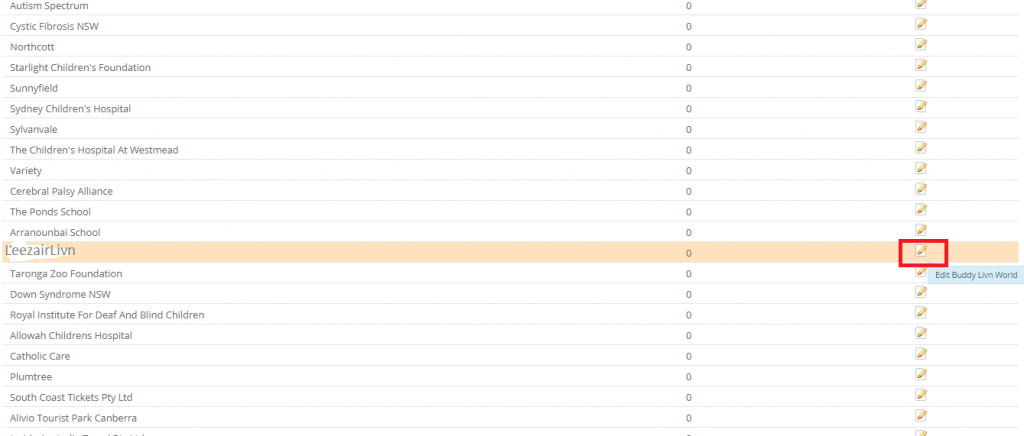 3. Tick relevant experiences and tickets that you would like to open up to this connection then click Save *The purpose of this integration, is to show real-time availability to customers, and to provide real-time booking confirmations. When using the integration, it is not possible to have "pending requests" that you can accept or deny. Real-time bookings from Leezair are always confirmed immediately.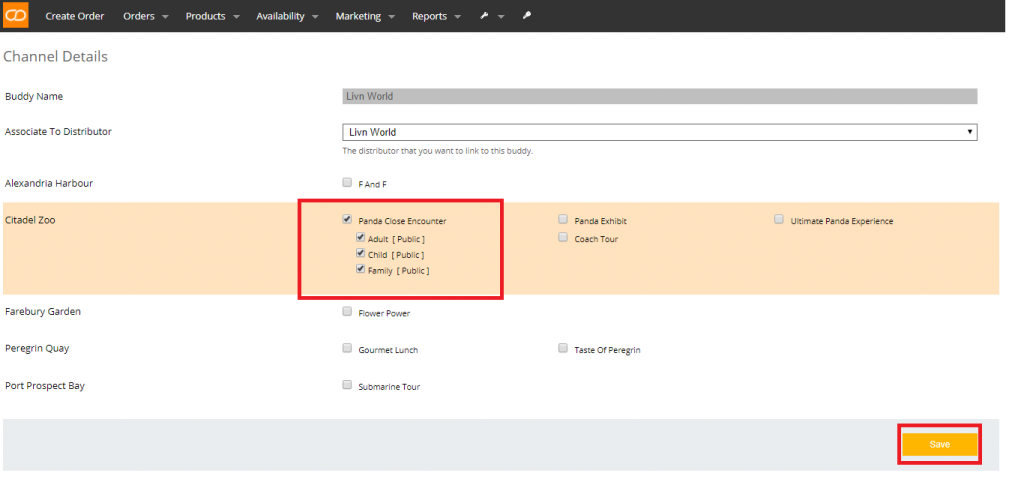 4. Once you have done this please advise Booking Boss that you have enabled access to Leezair Marketplace as the distributor agent.

And of course register on Leezair Marketplace if you didn't.