If you didn't register on the Leezair Marketplace, you need to setup your account first:
Select "I'm a registered business without a booking system" if you don't use any reservation system in place. 
Fill your business details then create your first product/experience:

Step 1 : Start with the basics
Select Type: Rental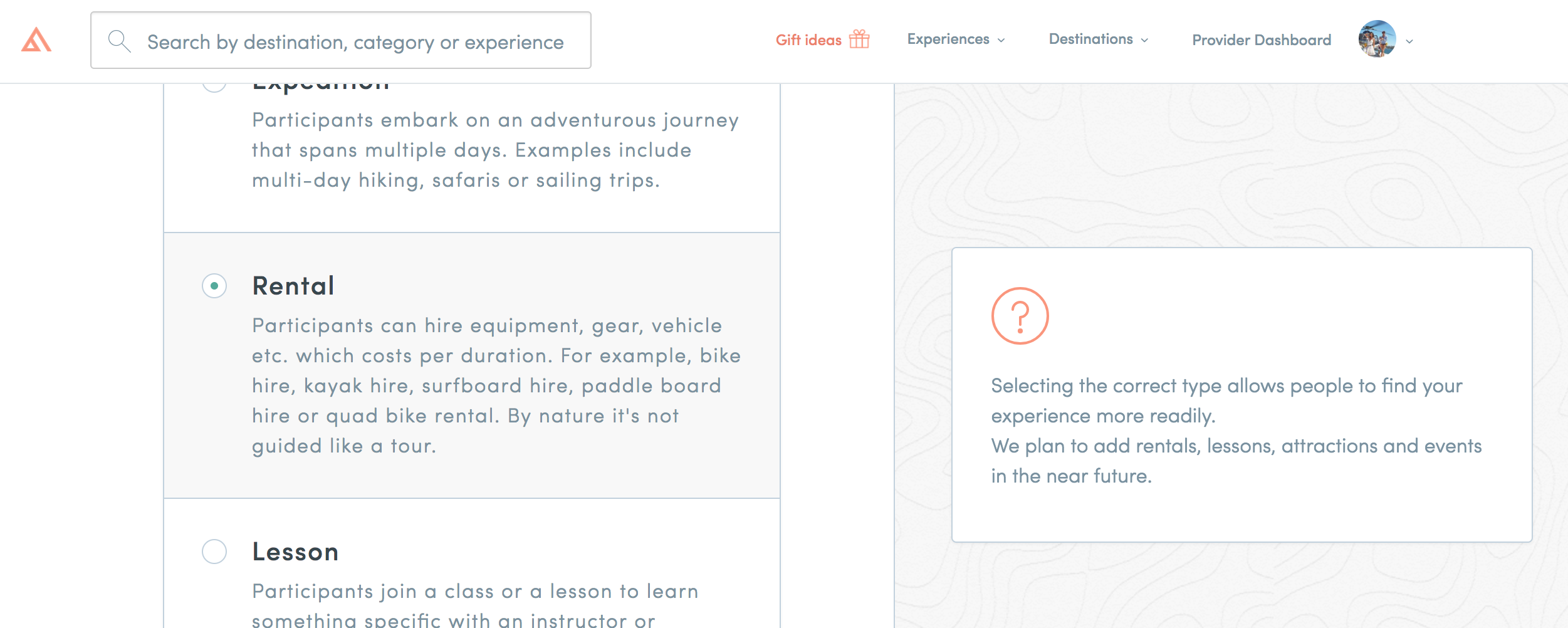 Then add category and location

STEP 2 : Detail your experience
Add details about your products (Description, Images, Video, etc.)

STEP 3 : Attract customers
Define your capacity (How many people can you take on your experience?)
Define your price options, most of the time it will be durations for Rental products.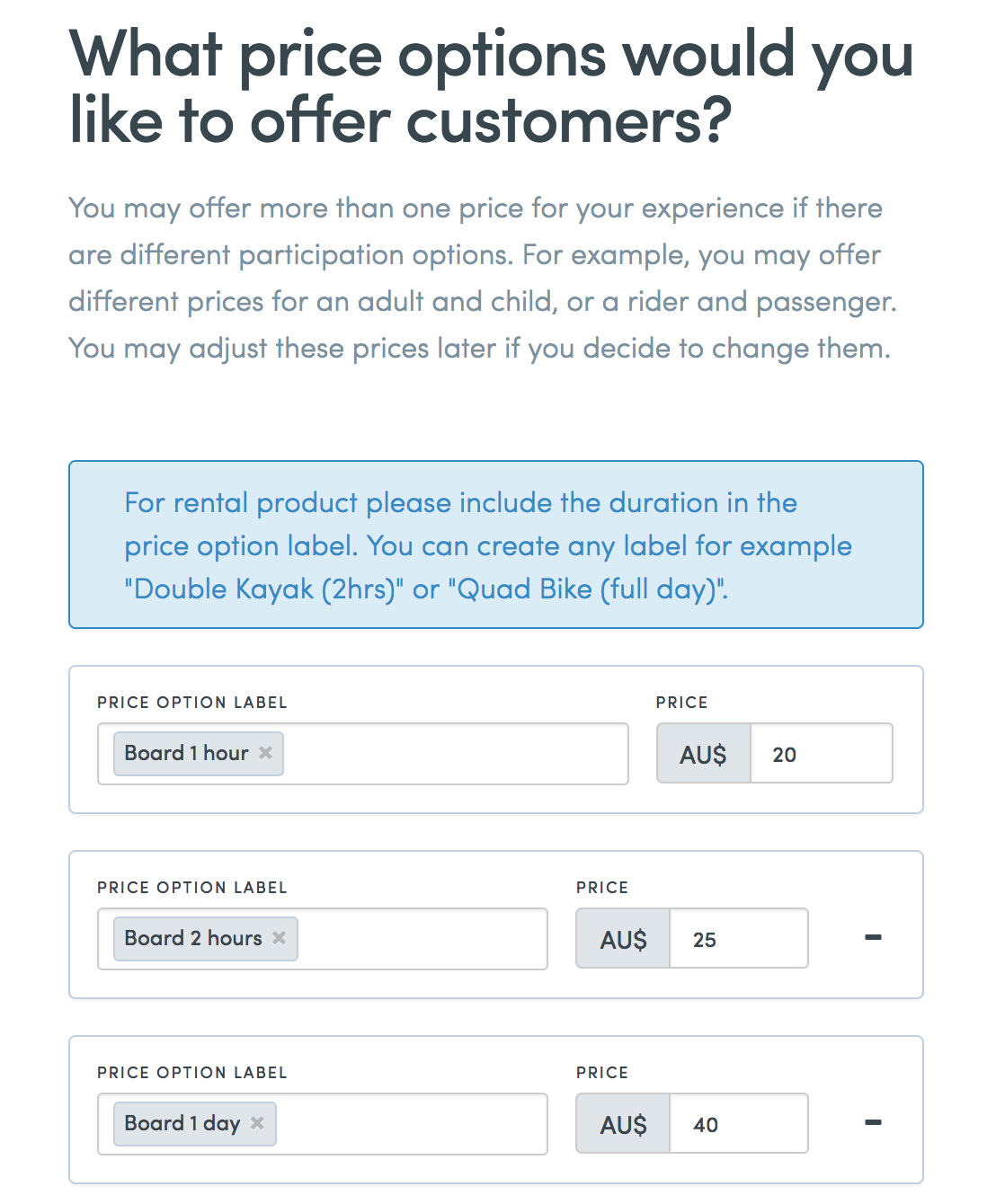 Define Instant booking or manual confirmation (not recommended as users won't be able to book on the go).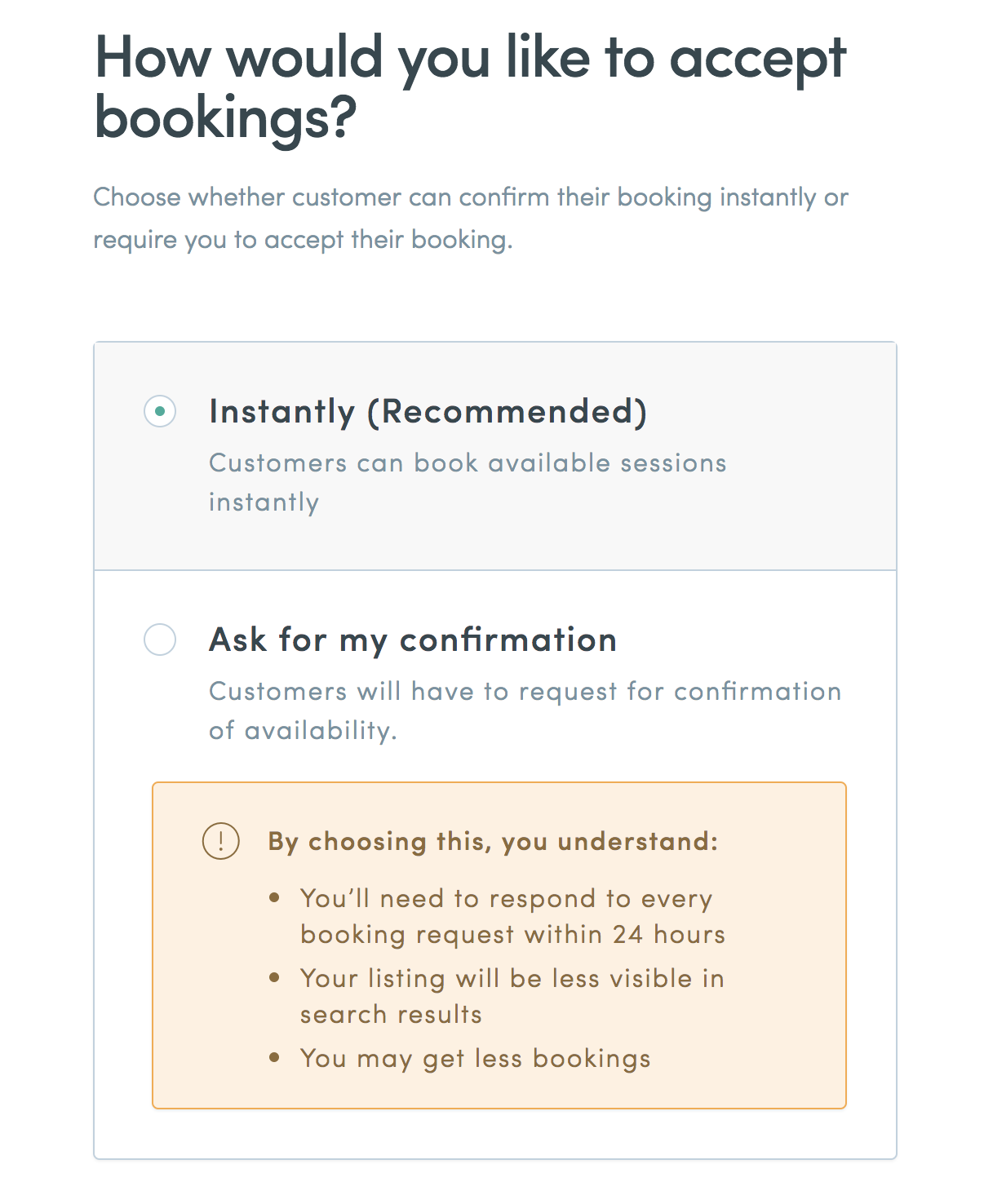 We recommend to select "Any date" as it will give you more flexibility.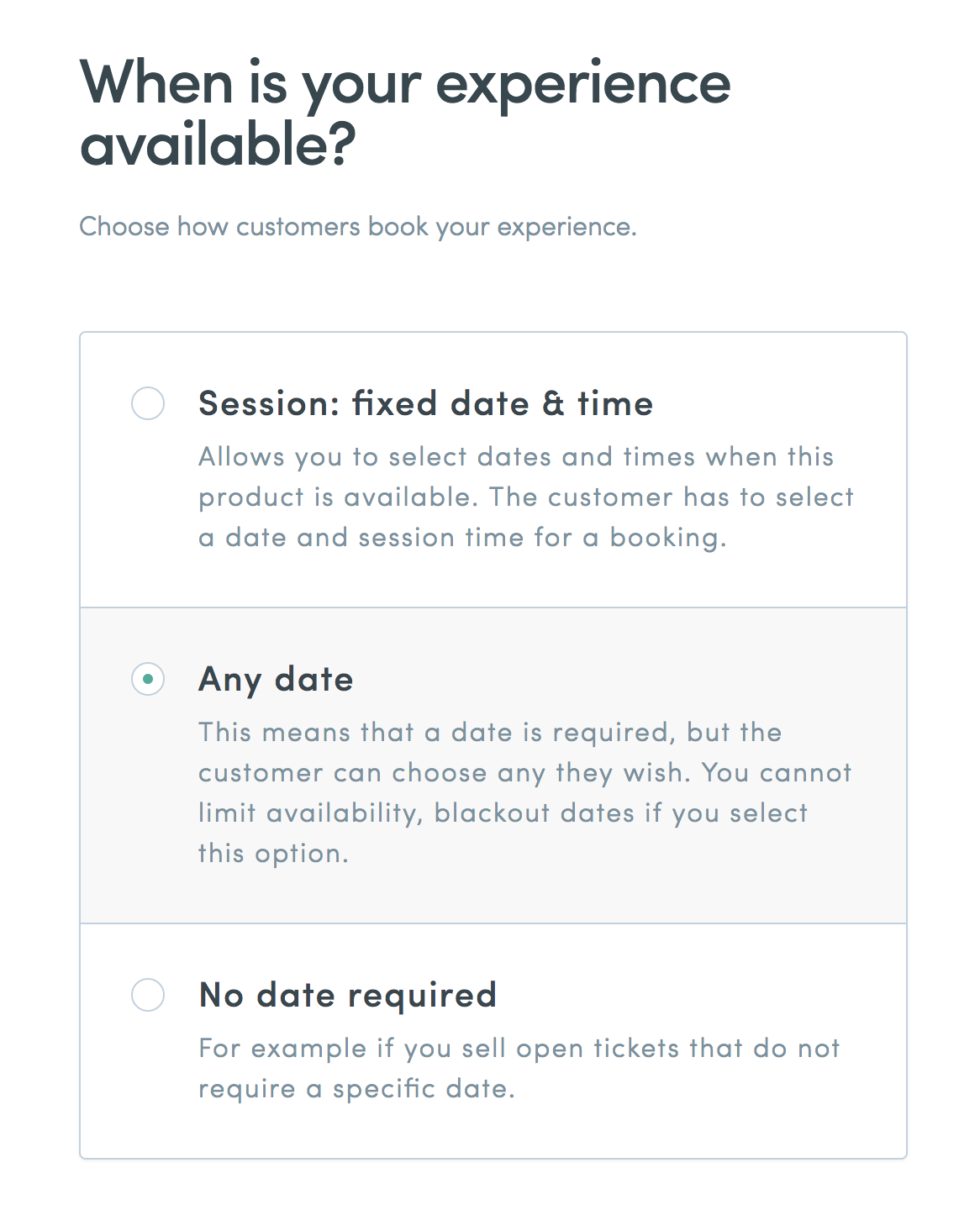 Then Submit for review and golive.